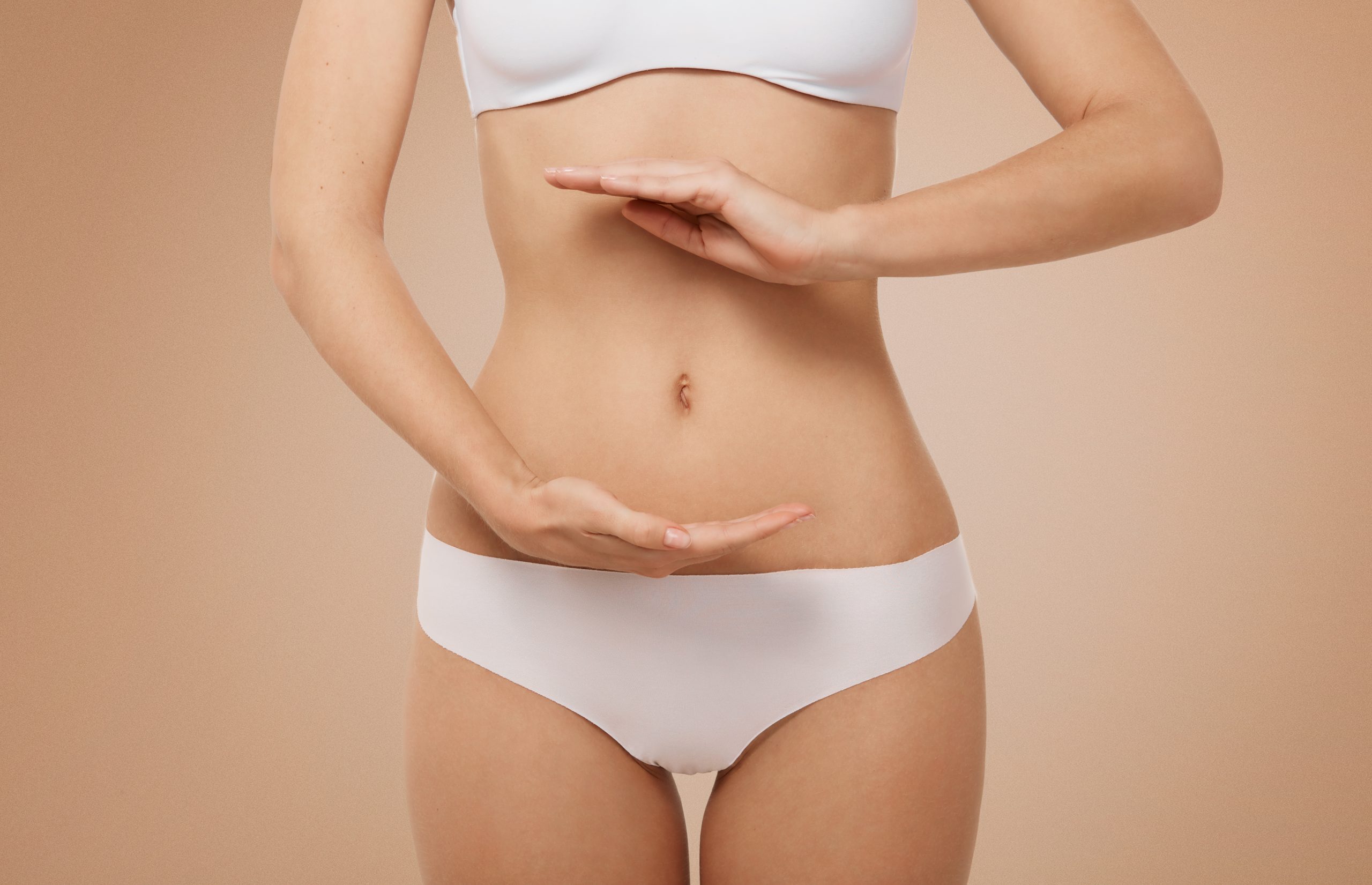 Detox
This package will determine if your body is struggling with an overload of toxins. The lab tests in this package tell you how much toxicity is in your body and the major source of the toxins (plastic, pollution, off gassing etc.) and see whether your liver is suffering from toxic overload or not. These tests determine how well your body can detoxify itself.
Suitable for:
Those who are experiencing unpleasant symptoms such as fatigue, brain fog, constipation, unusual body odour, chemical sensitivity, physical pains and skin conditions/irritation
Those who want to know about the level of toxic exposure and detoxification capacity.Lab Tests and Services Included in this Package:
4 lab tests, including kidney function, liver function and Urine Profile
Initial functional medicine consultation and follow up functional medicine consultation
Body Composition Analysis (1 session) and 3D Body Scan (1 session)
Package Price: 20,100 THB
Duration: The test results will take approximately 7 working days.
Preparation: For the blood draw, patients do not need to avoid food and beverages. For the urine collection, please kindly avoid food and beverages at least 8 hours before collecting the first morning urine.