Urine Profile (Individual)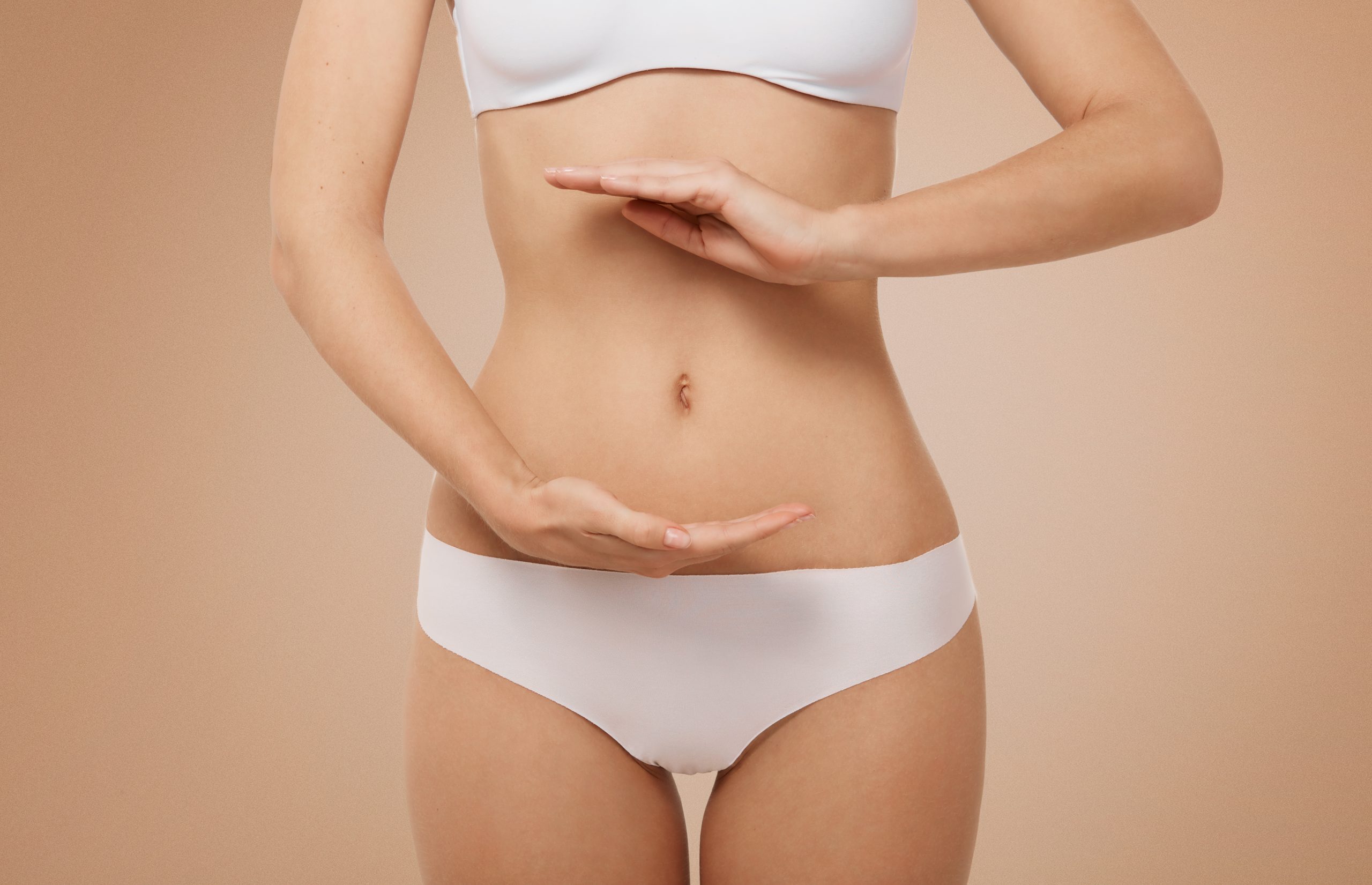 Urine Profile (Individual)
Urine Profile helps to understand what may be behind inhibited or blocked metabolism. Metabolic blocks may be due to nutrient deficiency, an inherited enzyme deficit, toxic build-up or the effects of drugs (pharmaceutical and recreational). The Urine Profile will help to determine functional vitamin and mineral status, metabolism (Fatty acids metabolism, Carbohydrate metabolism and Amino acid metabolism), neurotransmitter metabolites, Flavonoids and Antioxidants, Oxidative Stress and antioxidant need, toxic exposure, detoxification capacity and detect bacterial and yeasts overgrowth.
Suitable for:
Those who are suffering from constant fatigue, headache, stress and having problems with memory without knowing the reasons behind.
Those who are experiencing bloating and irregular excretion.
Those who are suffering from chronic acne and skin irritation without knowing the reasons behind.
Those who want to know about their fatty acid metabolism, carbohydrate metabolism and amino acid metabolism.
Those who want to know about the level of toxic exposure and detoxification capacity.
Lab Tests and Services Included in the Package:
1 lab test: Urine Profile
Initial functional medicine consultation and follow up functional medicine consultation
Complimentary Body Composition Analysis (1 session) and 3D Body Scan (1 session) (valued 1,300 THB)
Package Price: 18,800 THB
Duration: The test results will take approximately 7 working days.
Preparation: For the urine collection, please kindly avoid food and beverages at least 8 hours before collecting the first morning urine.