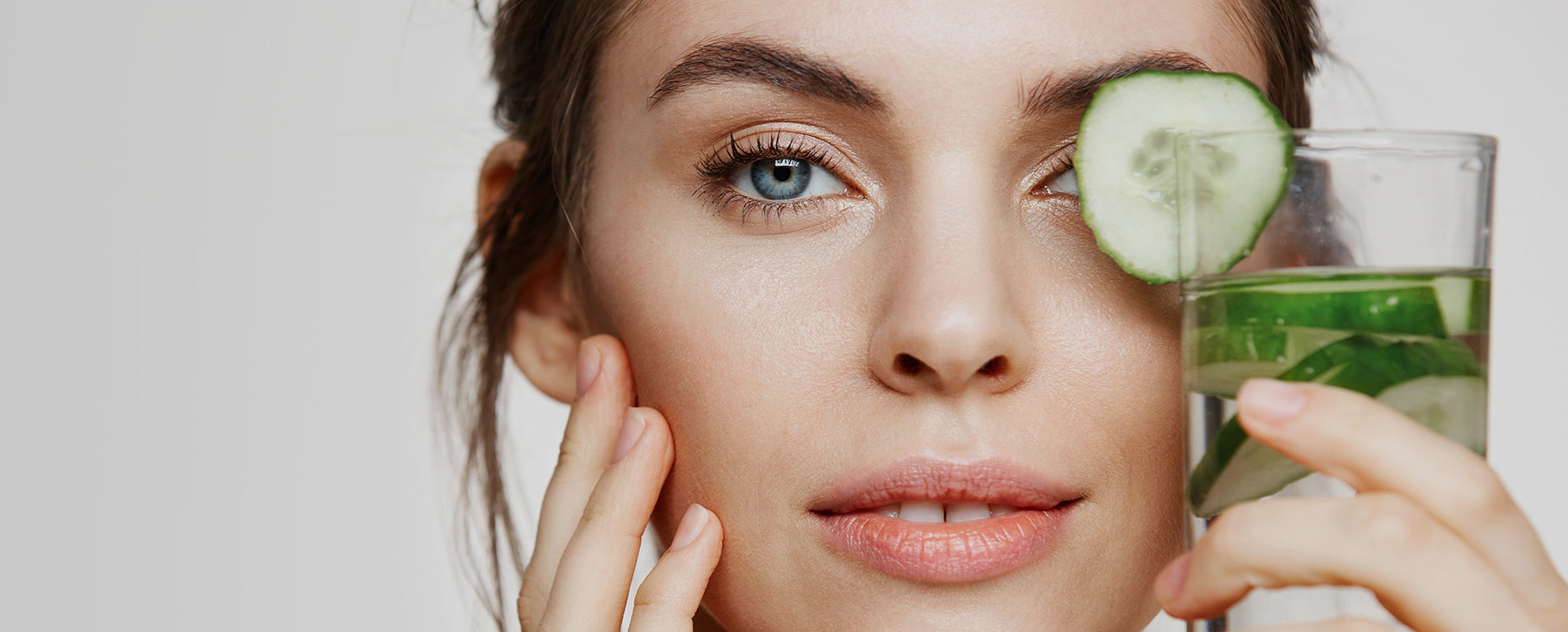 Beauty and Brightening
This program will check the level of antioxidants in the body, such as Vitamin C, Vitamin A, CoQ10, mineral and zinc, which are essential for you to maintain healthy, bright and flawless skin. For example, having a good amount of Vitamin C in the body helps to accelerate the production of collagen and elastic which prevents premature aging. Apart from protecting eyes, supporting reproductive health and the immune system, Vitamin A also helps to develop tissues that help to keep your skin firm and healthy. Zinc is essential for good skin as it asks like an anti-oxidant and helps your skin heal faster following any damage.
Suitable for:
Those who are concerned about skin, hair and nail condition.
Lab Tests and Services Included in the Package:
2 lab tests, including vitamin markers and zinc in blood.
Initial functional medicine consultation and follow up functional medicine consultation
Body Composition Analysis (1 session) and 3D Body Scan (1 session)
Package Price: 12,100 THB
Duration: The test results will take approximately 7 working days.
Preparation: Patients do not need to avoid food and beverages before the blood draw.